Skipper-BSK
Skipper Powerboats are seaworthy vessels that blur the lines between performance and luxury boating.
100mph?! That's right, the Skipper 42 Quad 450R blasts through the ocean reaching a top speed of 100mph with composure, and a comfortable crew, making this feat look effortless. This is what Skipper Powerboats represents, a new frontier of boating for the American market— the perfect blend of performance and luxury. The secret behind Skipper Powerboats is their patented deep-V hull with a 4-step design and aerodynamic lines for quick planing and instant acceleration. Compliment this hull with the stability and safety of a rigid inflatable tube system and you've got a vessel that's ready for anything.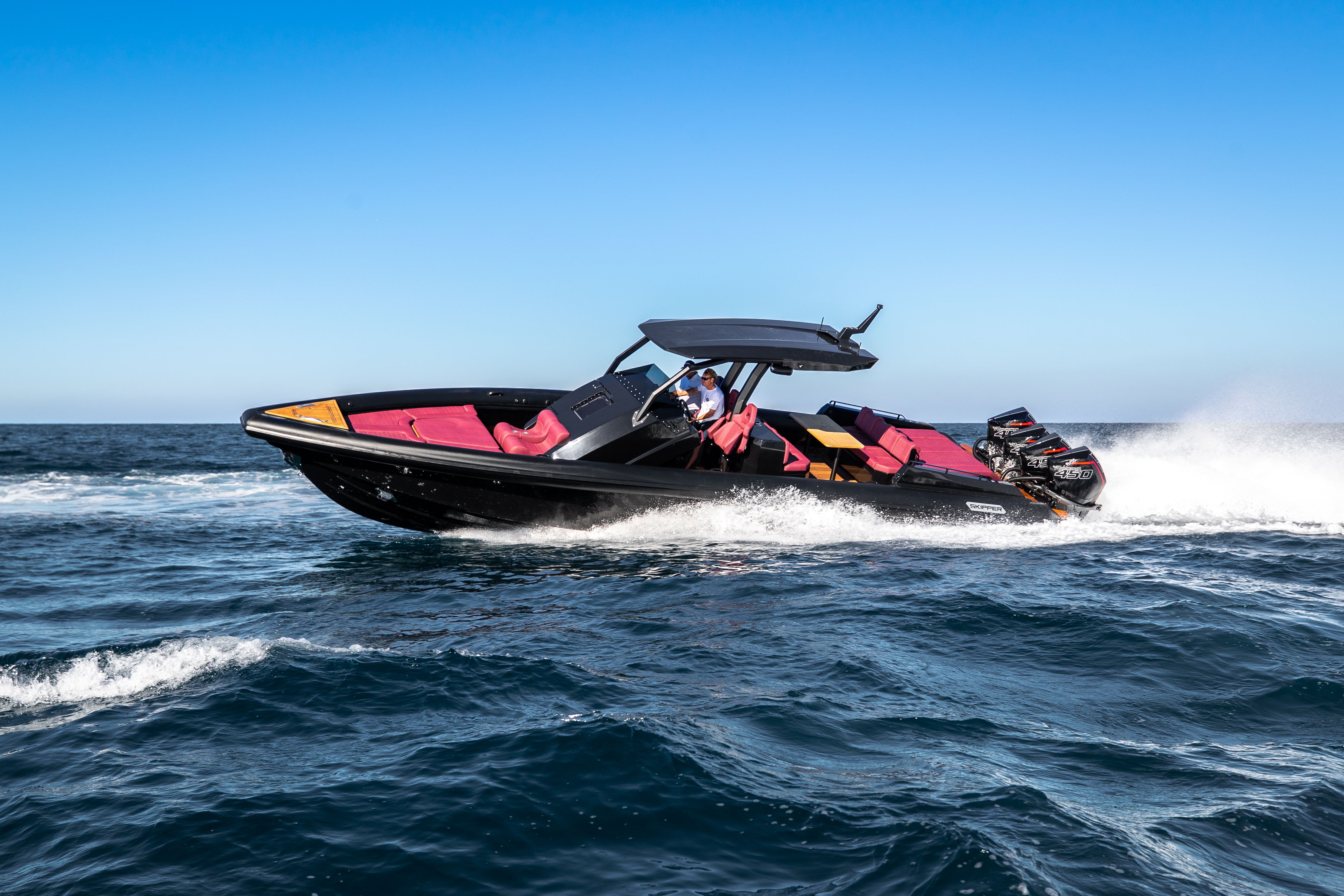 Current Skipper-BSK Boat Models
About Skipper-BSK
To create the perfect boat you must begin by studying every detail and feature with passion and precision. The highest standards must be set from the early design phase and then followed through into construction and finishing. It's the hard way but the right way, and this pursuit is what makes Skipper a powerboat worthy of the most demanding user. Skipper Powerboats are crafted in Athens Greece by BSK Marine, a manufacturer with over 20 years of experience producing remarkable and seaworthy vessels that are designed to take on the Aegean Sea and all that lies beyond it.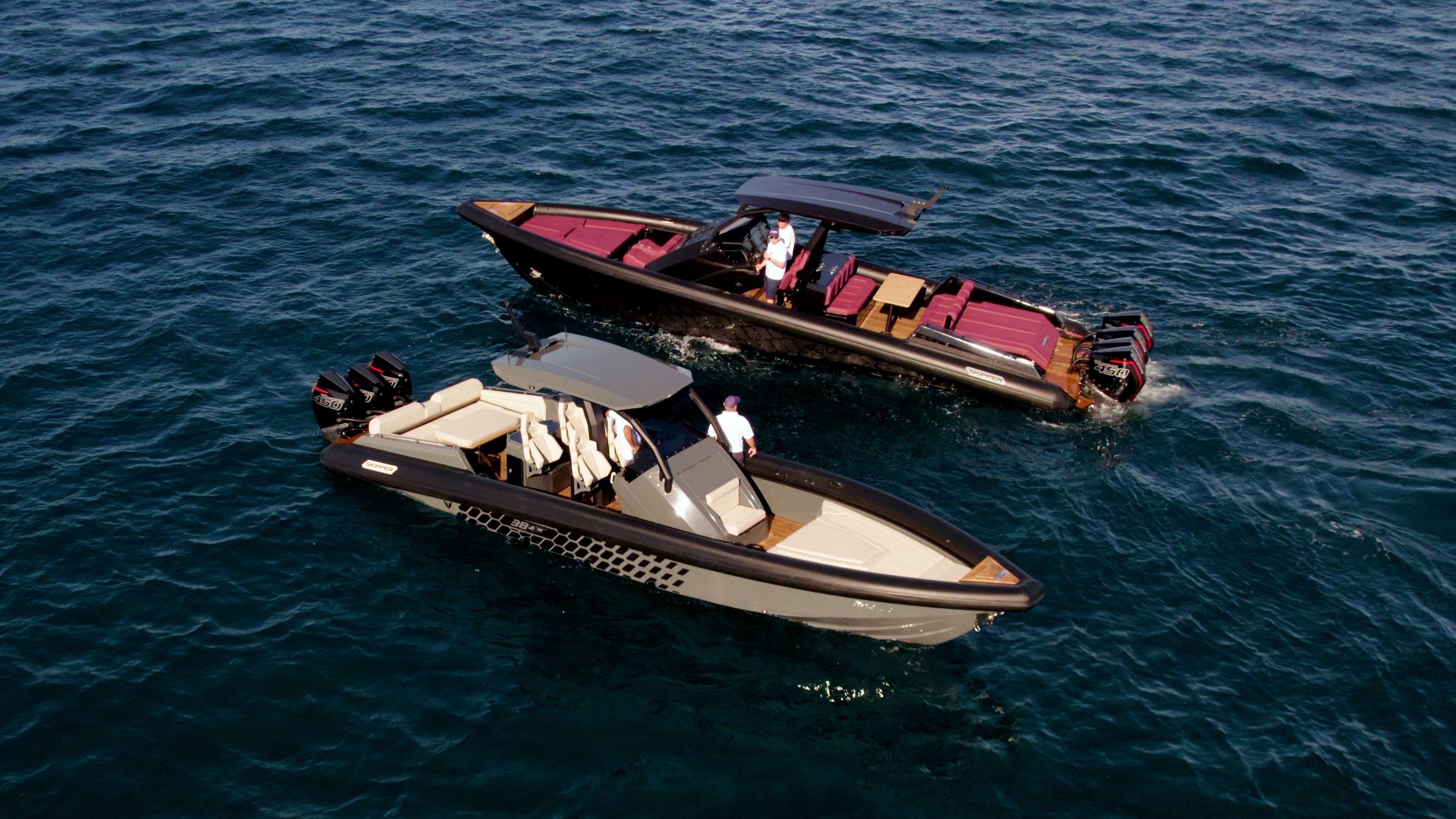 Contact the Manufacturer
The manufacturer will reply to your request as soon as possible.