Solara
YOUR PASSPORT TO ADVENTURE
Solara Boats turn heads everywhere they roam. The extensive list of innovative design elements and included features you'll find on each Solara makes them exceptionally versatile. Whether it's an action-packed day chasing your catch, a fun-filled afternoon with the family, or a night out cruising through the bay, Solara Boats are designed and built to enrich every experience.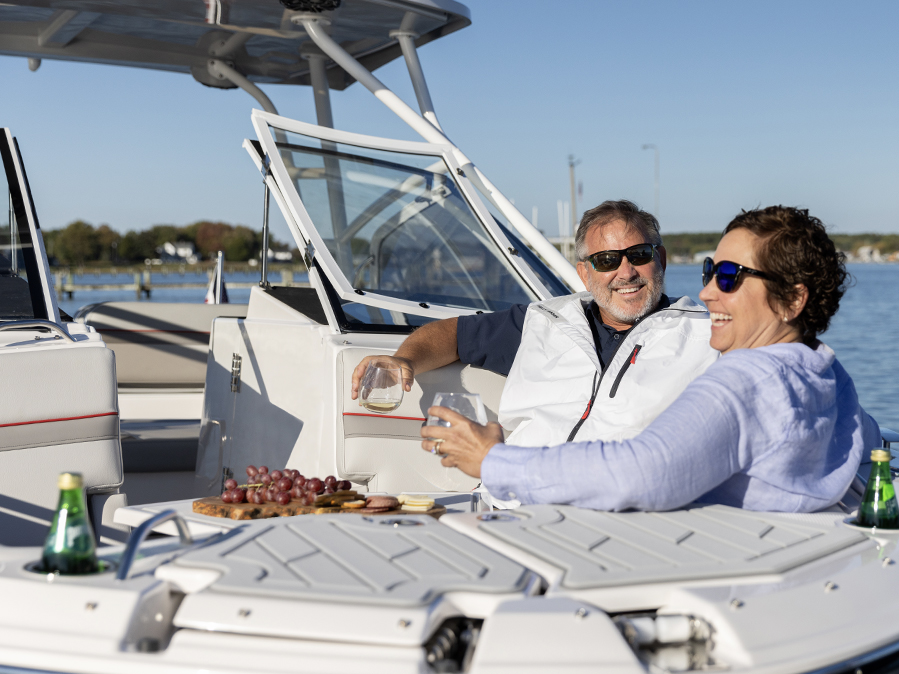 Current Solara Boat Models
About Solara
Solara is the latest brand of luxury adventure boats designed to be agile, versatile, and most of all, fun. The Solara lineup consists of four Yamaha outboard-powered vessels and comes standard with premium features usually only found on much larger vessels. Solara brings style and comfort to boaters that want to cruise, fish, entertain, or take part in watersports. From Fluid Motion, the builder of award-winning Ranger Tugs and Cutwater Boats, Solara is founded upon the same dedication to quality and customer service that its sister brands are known for. This new line of trailerable boats includes models from 25' to 31'. Embark on your next adventure with Solara, where performance meets elegance on the waterways.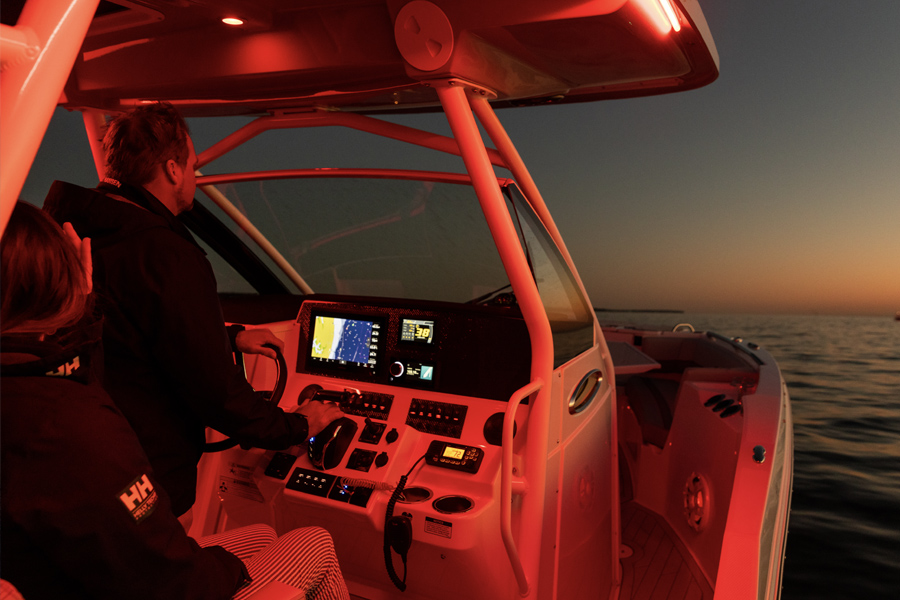 Contact the Manufacturer
The manufacturer will reply to your request as soon as possible.