Summit
Summit Motoryachts combined the world-renowned design of Michael peters with the superior quality of Kadey-Krogen Yachts
The timeless design of the Summit 54 combines the craftsmanship and attention to interior comfort for which our sister brand, Kadey-Krogen Yachts is known, with a planing hull designed by Michael Peters Yacht Design. The Summit 54 brings to the dock a new perspective on lasting comfort and sophistication.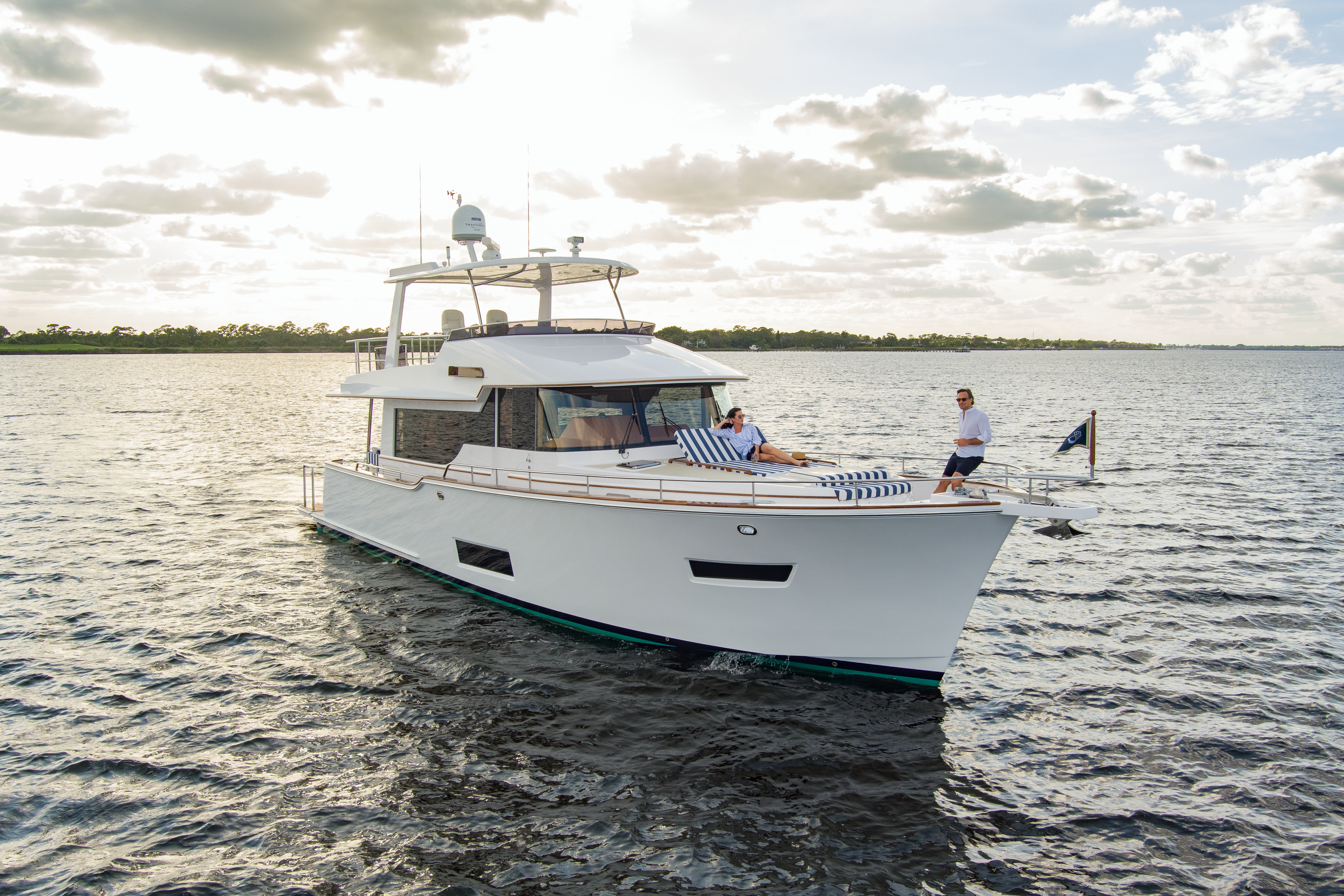 Current Summit Boat Models
About Summit
The Kadey-Krogen Group designs, builds, and sells superior-quality bluewater trawlers and performance yachts. As a team of passionate boaters at a best-in-class boutique builder, we take pride in caring for and partnering with our family of customers. Our exclusive yet welcoming community of owners enjoy our high-quality yachts and customer-first approach. Pioneering the cruising life for more than 45 years, Kadey-Krogen is leading the evolution of modern cruising life with new models built to enhance time aboard with safety, liveability, and efficiency.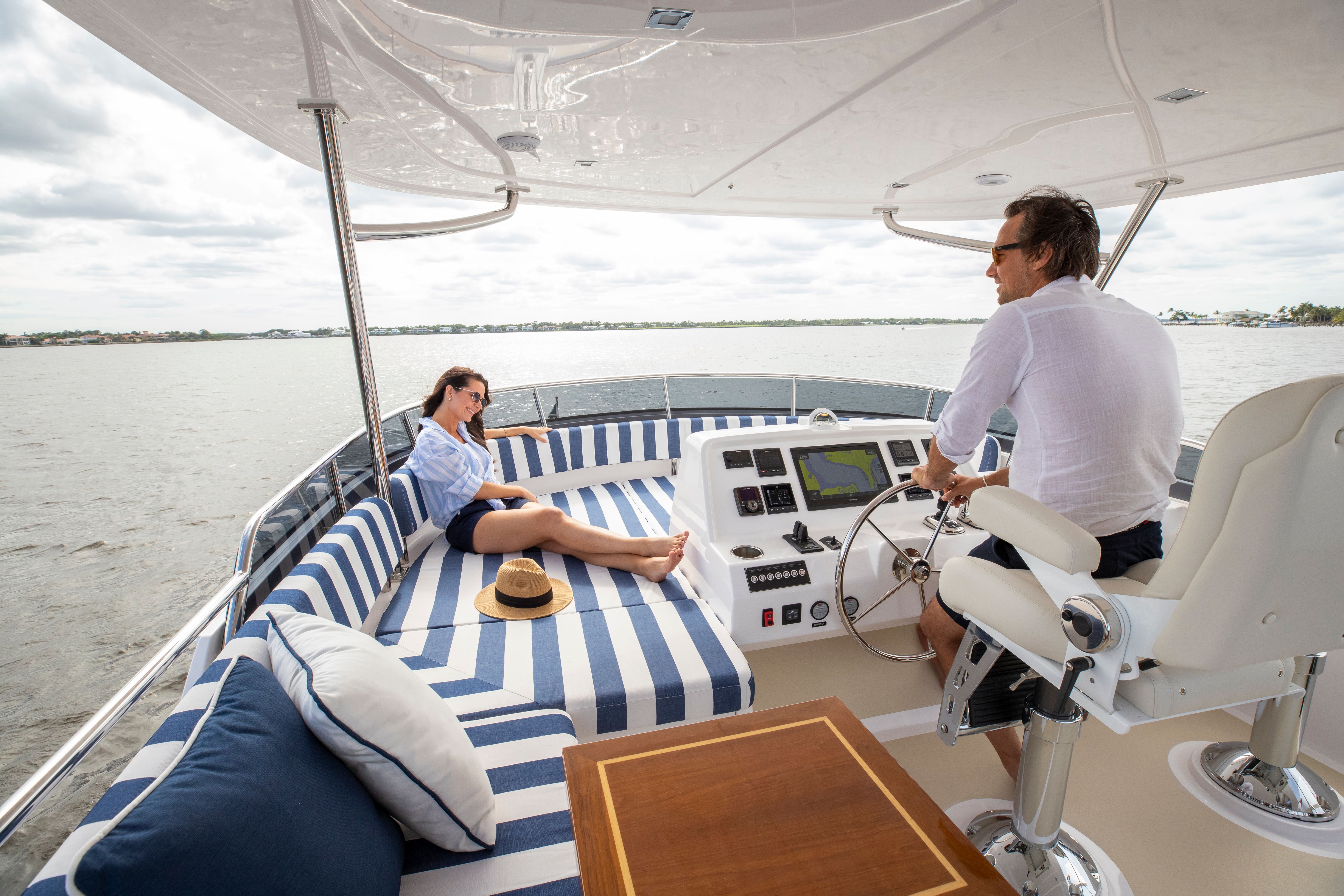 Contact the Manufacturer
The manufacturer will reply to your request as soon as possible.