Supreme
Surf. Strength. Spirit.
Introducing the new 2019 Supreme models. Designed to bring out the competitor in you, these boats embody the powerful trinity of surf, strength, and spirit in mythic proportions. The Supreme lifestyle is available to all who answer the call of adventure. Whether you choose Supreme to conquer your own personal best performance, or to pile in the friends and spend a weekend creating memories, this affordable towboat is designed to afford you to the opportunity to embrace your passion. When you customize the look, you complete the dream and embody the spirit of Supreme.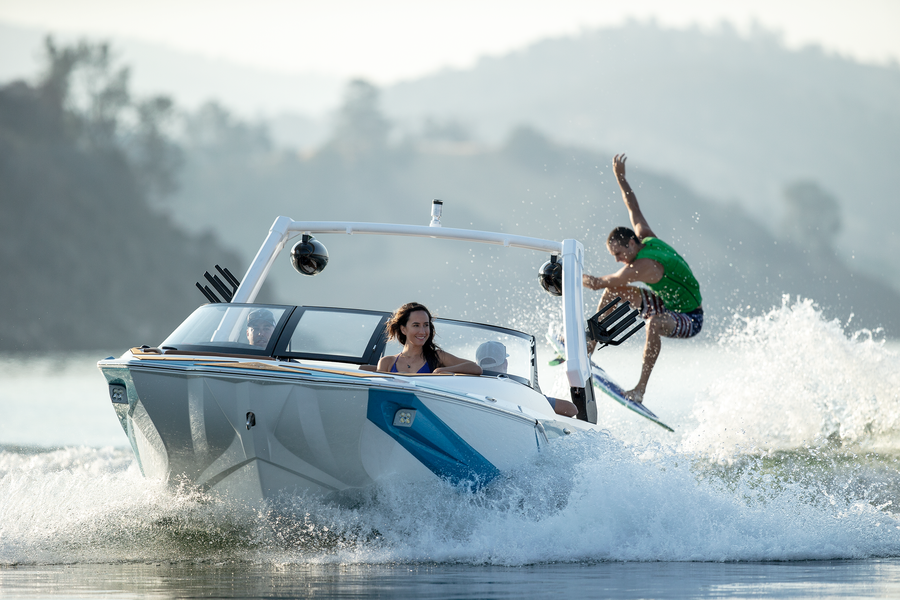 Current Supreme Boat Models
About Supreme
Founded in 1968, Supreme has consistently fulfilled its mission to offer multifunctional family towboats that are value leaders and trendsetters in both design and performance. Supreme is the only affordable premium brand to offer world-class performance, style, simplicity, and strength built to help watersports fanatics maximize their fun on the water at an extreme value. Supreme is continuing to reign supreme as the fastest growing boat brand in the industry.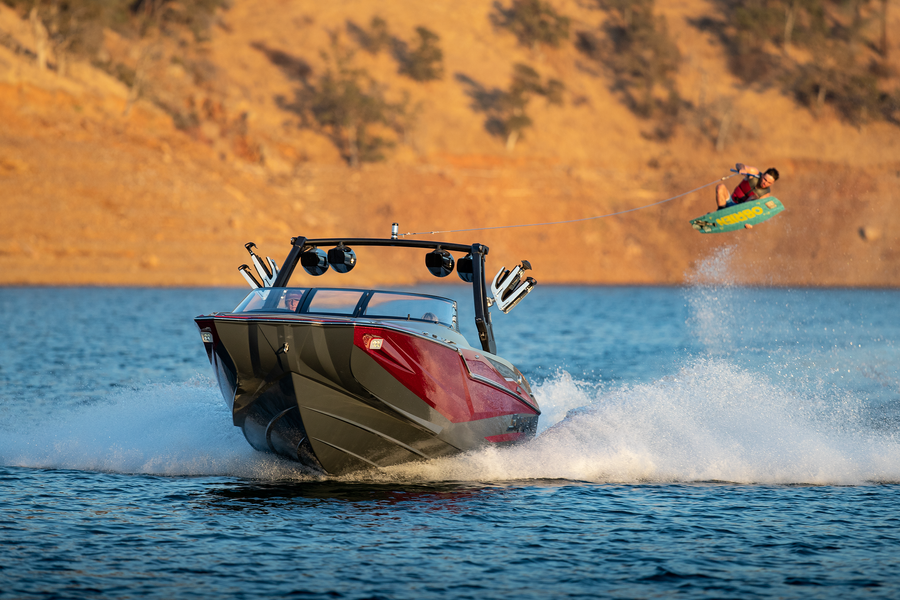 Contact the Manufacturer
The manufacturer will reply to your request as soon as possible.