Supreme
The Most Valuable Towboat
Introducing the 2021 Supreme models. Designed to bring out the competitor in you, these boats embody the powerful trinity of surf, strength, and spirit in mythic proportions. The Supreme lifestyle is available to all who answer the call of adventure. Whether you choose Supreme to conquer your own personal best performance, or to pile in the friends and spend a weekend creating memories, this affordable towboat is designed to afford you to the opportunity to embrace your passion. When you customize the look, you complete the dream and embody the spirit of Supreme. Supreme Boats are truly the most valuable towboats!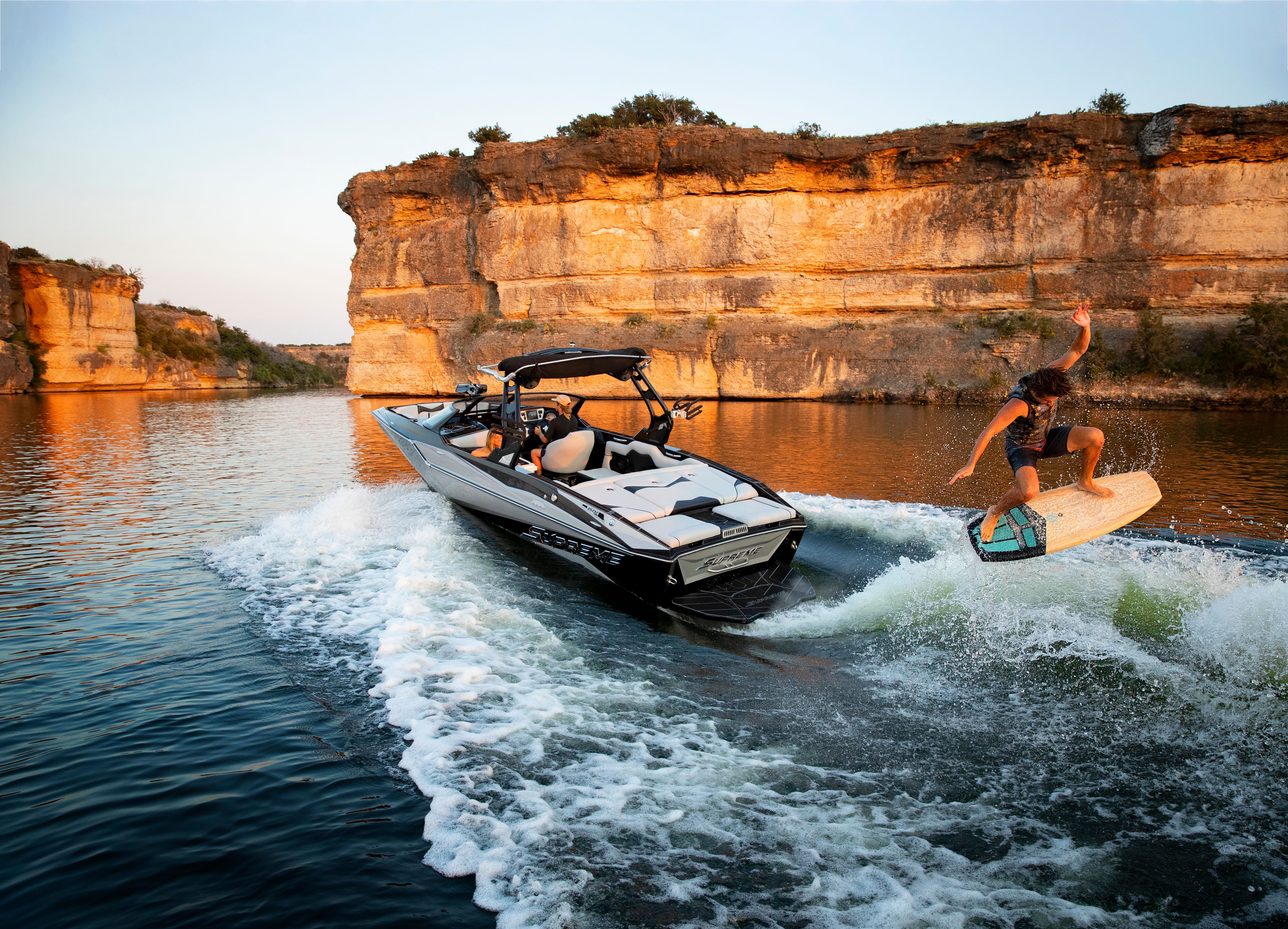 Current Supreme Boat Models
About Supreme
As a Correct Craft Company, Supreme Boats embodies core values with a focus on making lives better through the surf, strength, and spirit of the most valuable towboat. Supreme Boats wants to improve lives and help create memorable experiences. From the look on the faces of boat owners and passengers, to the sheer exhilaration of the riders behind the boat, Supreme Boats are designed to evoke that spirit of unbridled enjoyment that invites customers to truly enjoy the ride they are on, making their lives and the lives they encounter better. Please visit our website here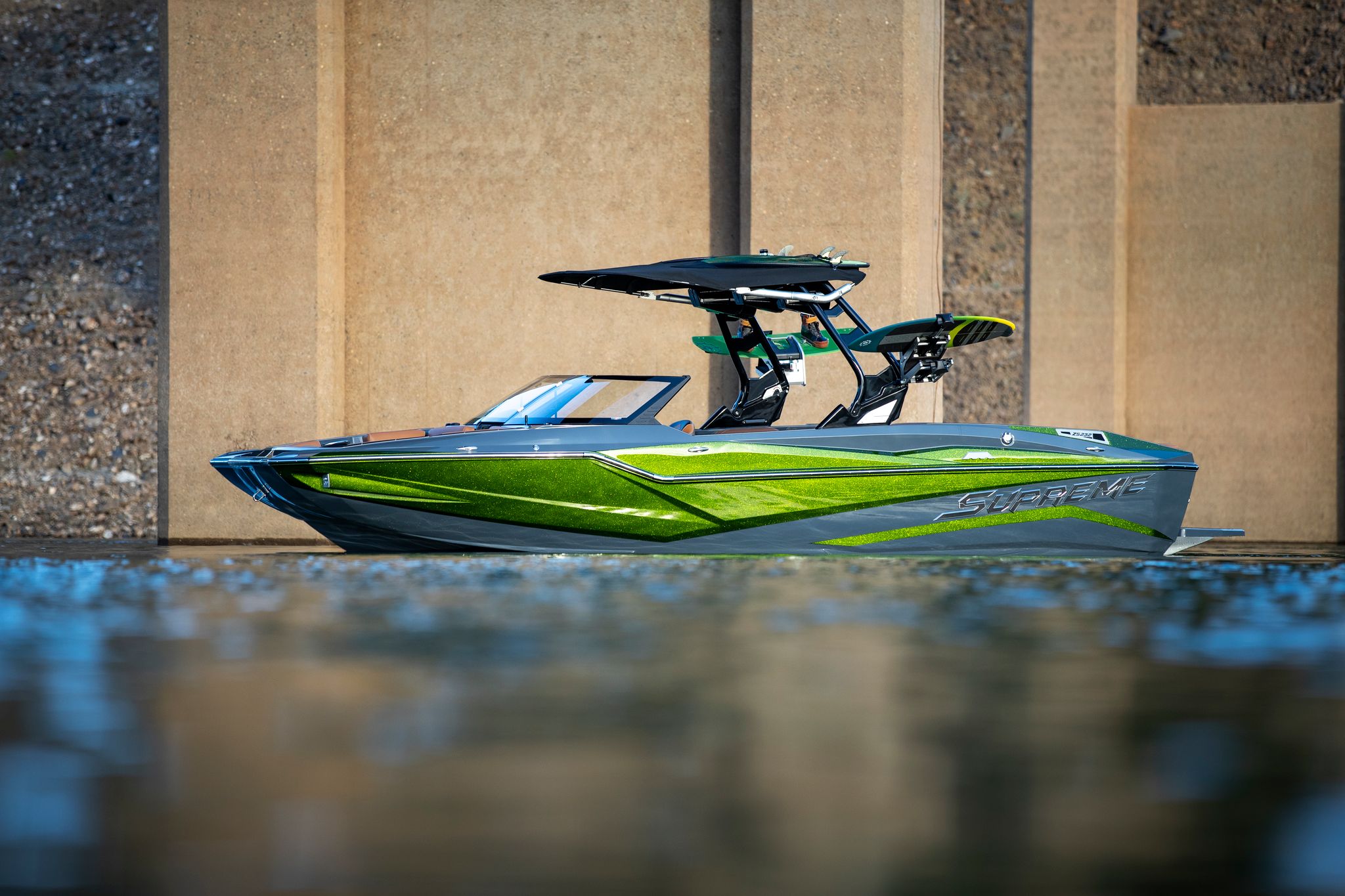 Contact the Manufacturer
The manufacturer will reply to your request as soon as possible.