Tag
High Performance Offshore Fishing Catamaran
Tag Boats is a fast growing custom catamaran company building offshore fishing catamarans for the serious angler that wants a fit and finish on a boat that is second to none. These boats are built under a resin infusion and light RTM process that makes for the most solid boat construction that one would want. Every part is designed using 3D modeling software which then goes to be CNC cut and built into a tool used for building our finished parts so everything fits perfectly. Check us out for your next fishing catamaran.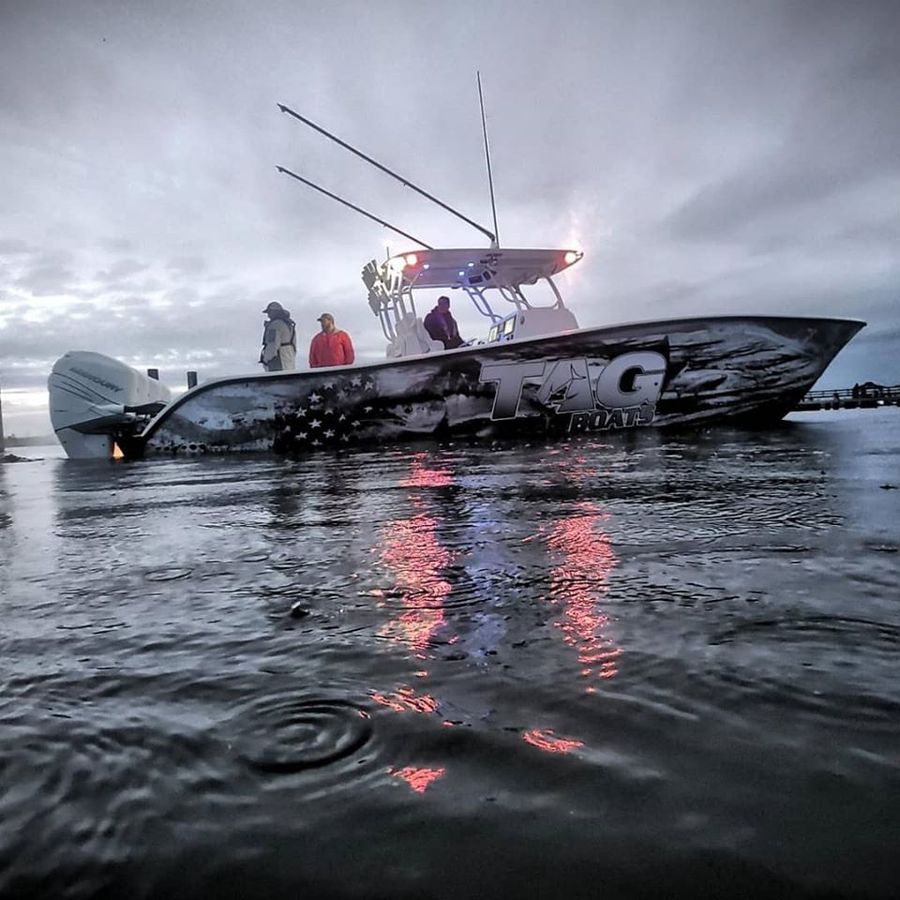 About Tag
One of the hardest parts of designing a boat, or creating a business, is naming it. With all of these great features and design elements you must still have a name. It didn't take me long to realize that this company would be named after the three most important people in my life. My son's Ty, Austin, and Garret. TAG MARINE LLC was now a reality.

The TAG Air Glide Hull System (tm) consists of a 24 degree deadrise that uses strategically placed hull steps to allow for reduced hull friction without causing stability issues.We also designed this one piece grid system in our boats to lock in the grid and hull as one piece so as to eliminate single bulkheads that didn't have the strength of a complete 1 piece system. With trailering in mind the hull is designed at the maximum width to ensure stability on the water. Extra support up front to handle rough seas and a tunnel design to keep you and your crew dry. With an industry leading fuel capacity that will take you to any fishing spot your heart desires. Wanting a wide, stable, fast, low profile, catamaran I enlisted the help of a design friend of mine in North Carolina and another German engineering and design specialist. We created the future of the catamaran industry and our first hull model, the TAG 360.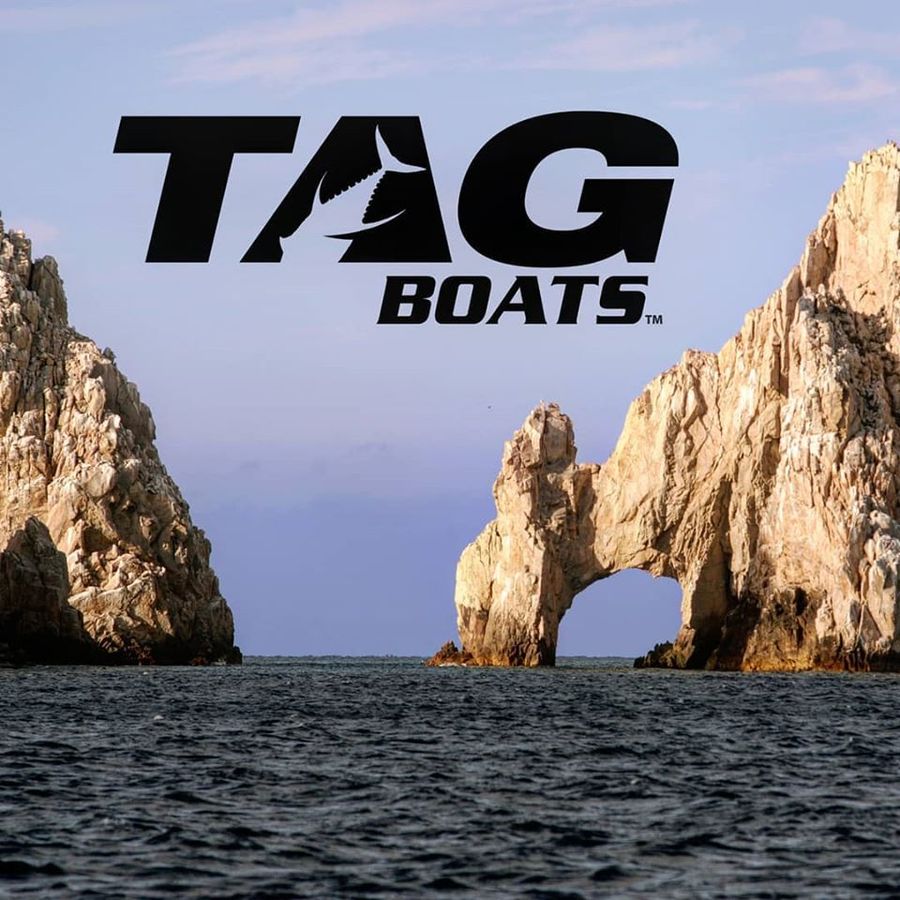 Contact the Manufacturer
The manufacturer will reply to your request as soon as possible.