Tiara Yachts
Elegance in Evolution
The timeless elegance of Tiara is recognizable from great distances, but is also evident in the smallest of details. Sweeping lines make for classic silhouettes, carefully curated colors and materials, and even the layouts themselves, establish the highest standards of comfort and sophistication. Thoughtful design and engineering allow for more open, airy spaces to connect with the water and with your guests. Integrated features allow for every conceivable adventure you might want to embark on, and below deck, our yachts offer a luxurious respite and refined quarters for socializing or an enjoyable break. Throughout our storied history of hand-building boats, we have remained based in beautiful Holland, Michigan, proudly manufacturing an American Made product from day one.

Learn more about Our Commitment to Excellence here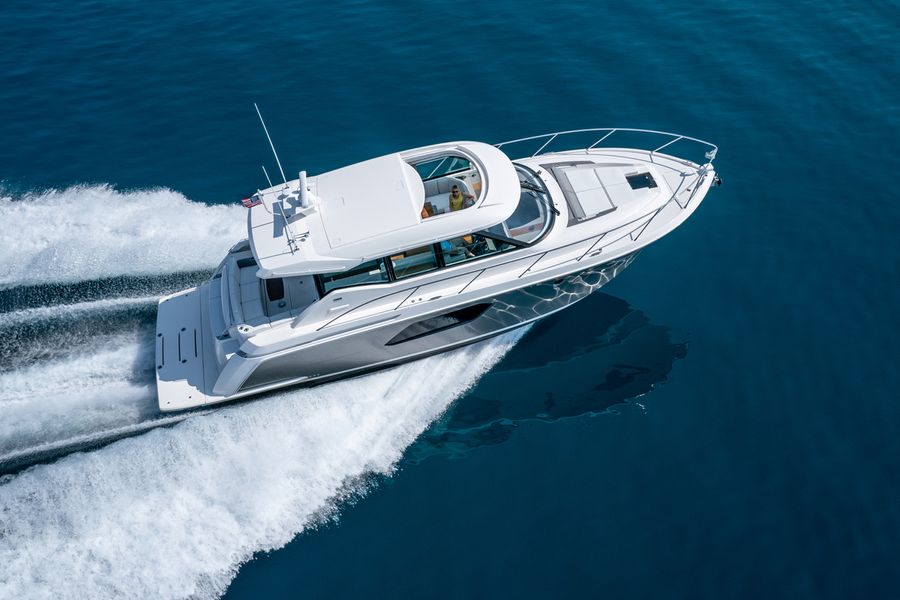 Current Tiara Yachts Boat Models
About Tiara Yachts
From day one, Tiara has been led by a passion for handcrafted, beautiful boats that create truly incredible experiences for Captain and guests. We set ourselves apart by pursuing the ultimate goal of perfection, both in the products we make and in the entire conduct of our business.

We spend time understanding customers' wants and needs, and providing for them in ways that exceed expectations. It's a passion that extends to the Tiara buying experience, and a better overall dealer organization because every great voyage starts on shore.

Our service to customers encompasses partnerships with our dealers, establishing cooperative working relationships with suppliers, and standing behind our product at all times. In doing so, we are confident our products will be a source of pride, an exhilarating thrill on the water, and a lasting investment to their owners for years to come.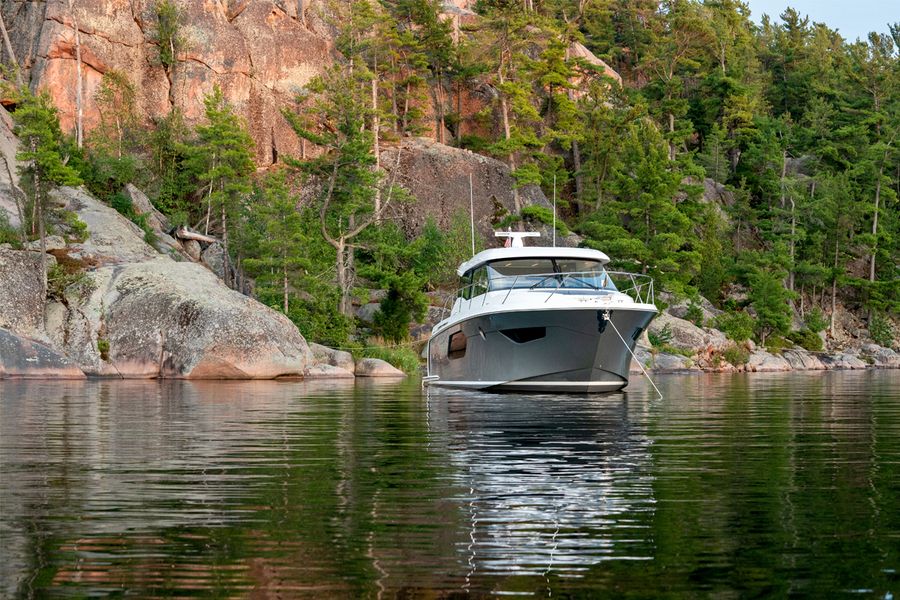 Contact the Manufacturer
The manufacturer will reply to your request as soon as possible.