Triton
THE DRIVING FORCE OF PERFORMANCE FISHING.
Succeeding at the highest levels of competitive fishing requires intense drive—and doing so with a boat that merely suffices isn't good enough. To lead the pack, you need an aggressively-designed craft that brings unexpected moves to the race. A top-performing boat that rewards its driver with an unobstructed view of the goal ahead while leaving competitors in its wake. A powerful boat of admirable quality, precise fit and finish, and unmatched fishability that accelerates you to the top of the leaderboard in style. Because TRITON is always one step ahead of its rivals—and that's why it's THE DRIVING FORCE OF PERFORMANCE FISHING.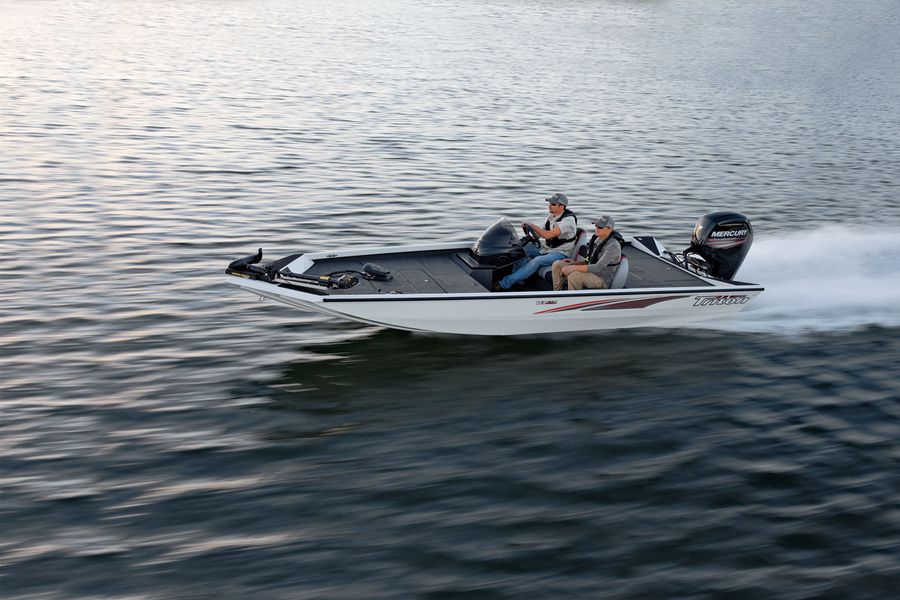 Current Triton Boat Models
About Triton
In 1996 Triton made a commitment to hardcore tournament anglers. Build high performance bass boats designed to win. Nothing has changed since then. Our history and proven track record proves the point. In 2018, Triton moved into a dedicated, state-of-the-art production facility in Midway, AR. Triton currently offers an array of high-performance fiberglass and aluminum fishing boats, with a focus on the best performance and the highest levels of fishing. Triton Boats is the choice of many world-class tournament pros and hardcore everyday anglers. Performance, fishability and reliability are the hallmarks of a Triton.