Yamaha Boats
The number one selling brand of boats in the 18-25-foot category is built to satisfy everyone with a fun, reliable experience that is pure Yamaha from stem to stern. We pride ourselves on delivering innovations that provide every customer with an experience on the water that cannot be matched.

Whether it's lounging on the back of the spacious swim platform, spending an afternoon making wakesports memories or enjoying an evening with friends in a customizable interior, Yamaha boats are built for every kind of experience on the water.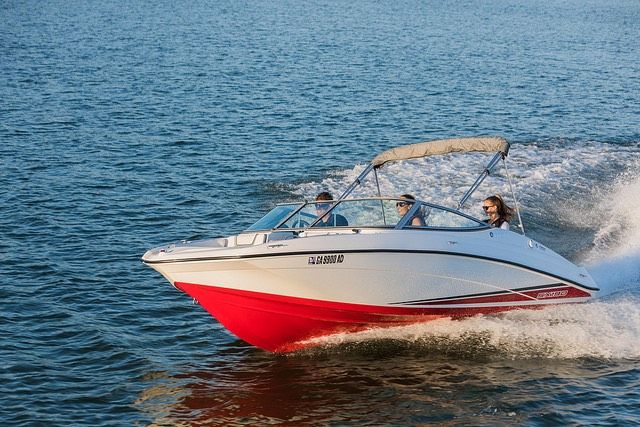 New Yamaha Boats Boat Models
About Yamaha Boats
In 1989, following the consumer success of the WaveRunner® line, and as the Yamaha brand captivated a whole new audience on the water, Yamaha engineers began to explore the feasibility of creating even more exciting and memorable experiences for our customers on the water through new, innovative product offerings.

In May of 1995, Yamaha debuted its first jet boat called "Exciter" and it was an instant hit in the market. Soon after, development continued and Yamaha introduced new boats including the "LS-2000" and "SR-230," each of which grew the market and acceptance of jet drive boats. And the momentum has never slowed.

Today, Yamaha jet boats have become the gold standard for all open bow family fun runabout boats, outselling all other boats in their classes.

Innovation and engineering are only two aspects of Yamaha culture and values.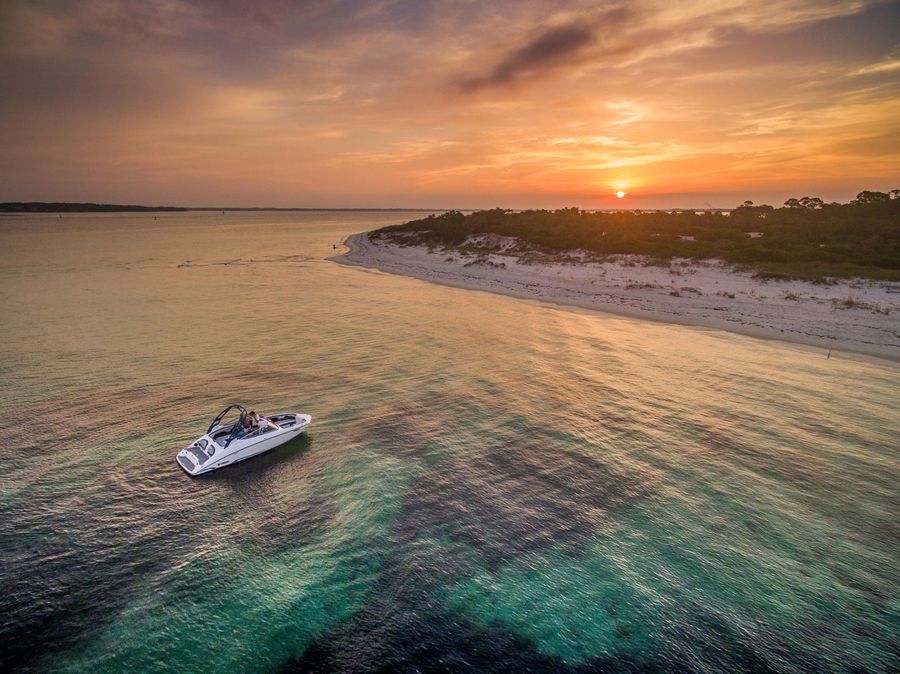 Find a Yamaha Boats Dealer
Contact the Manufacturer
The manufacturer will reply to your request as soon as possible.