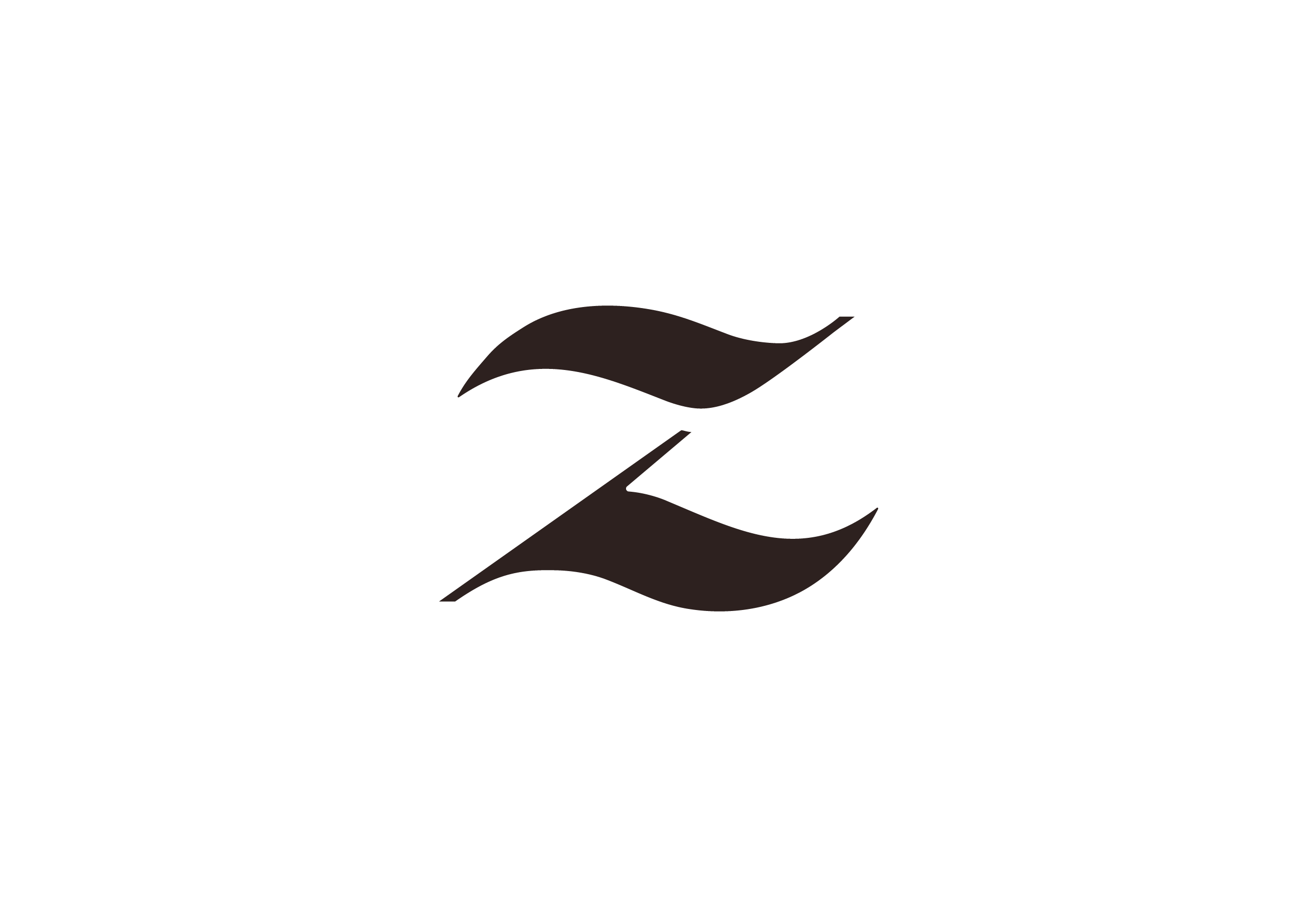 Zeelander
Driven by perfection
Zeelander is a high-end boutique yacht builder specializing in semi-custom sports cruisers between 48 and 72 feet. Each yacht is exclusively made to order at the brands state of the art facility in the Netherlands - and built in low volume to ensure quality and rarity. The company is family owned, and as such goes beyond the ordinary to facilitate its customers desires. The Zeelander fleet comprises well over 50 yachts and can be found all over the globe.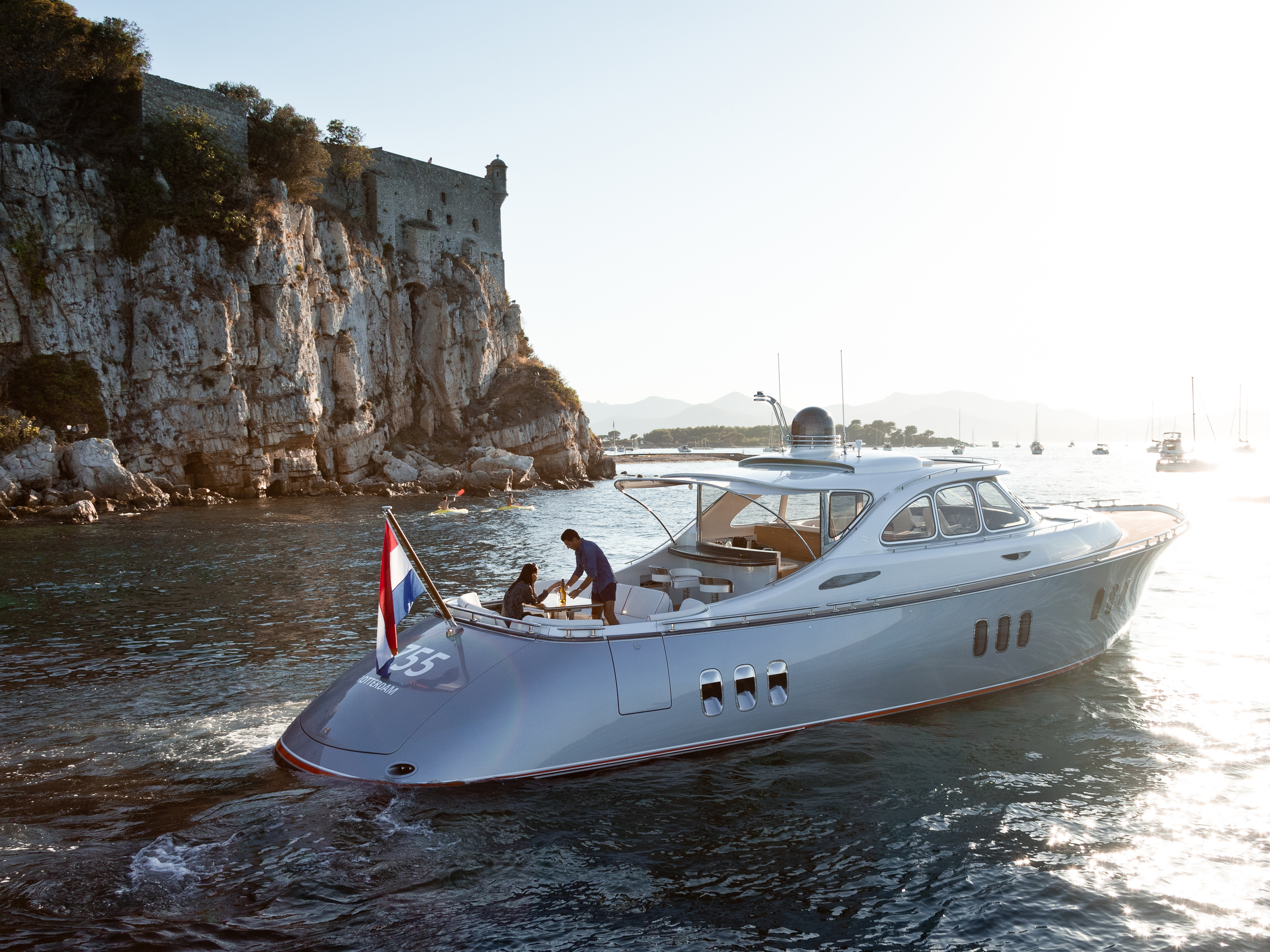 Current Zeelander Boat Models
About Zeelander
Zeelander Yachts was founded in 2003 in the Netherlands by Sietse Koopmans. This tireless entrepreneur and inveterate sailor decided to create a sports cruiser design driven by boating experience alone. The yachts he had in mind would redefine the cutting edge, using the highest quality materials inside and out.

The boat had to be composed of curved surfaces so that, regardless of which angle the sun shined on the hull, you'd see something new and inviting. A Zeelander yacht is a timeless icon for individuals who are prepared to invest in the very best.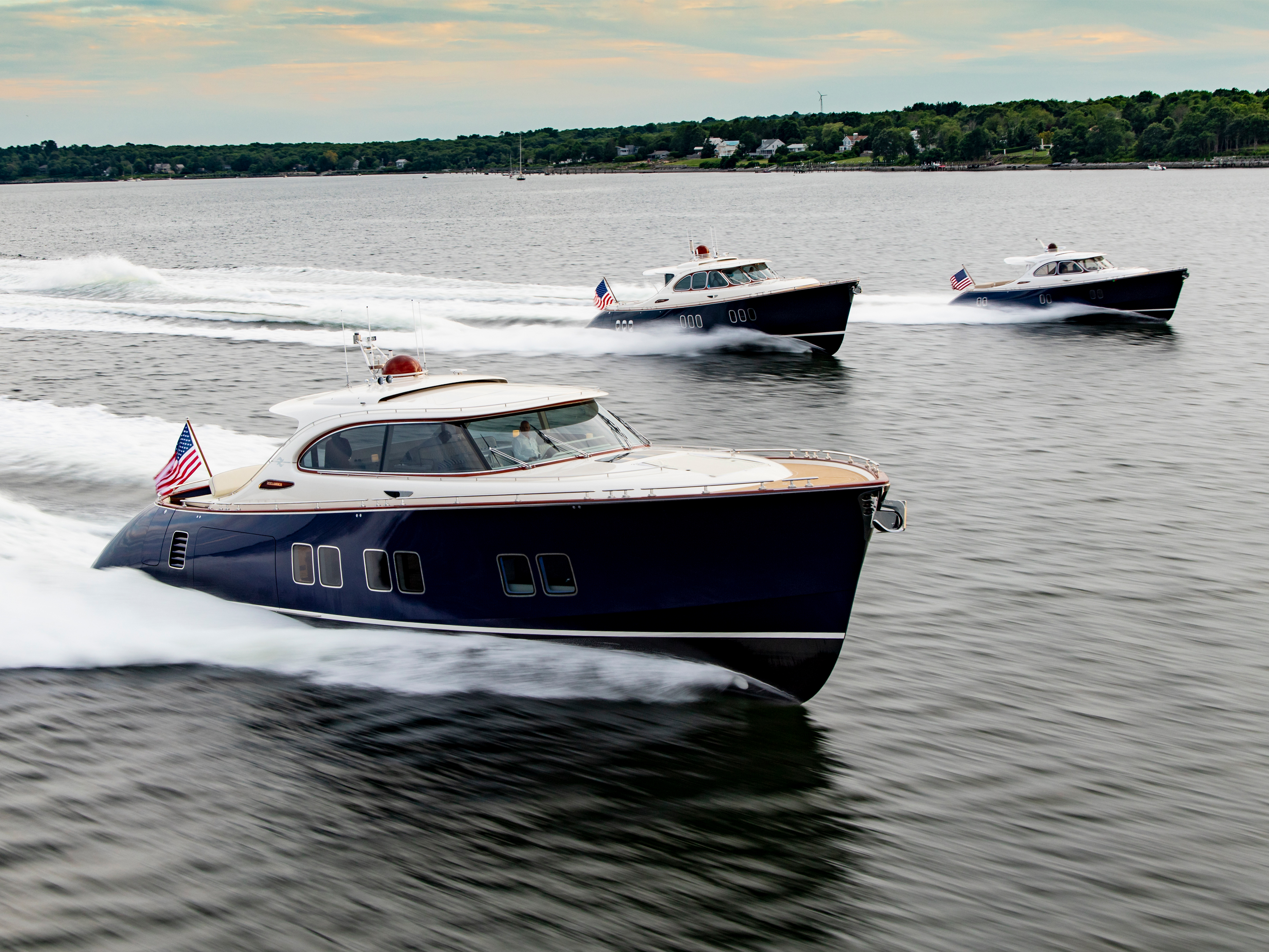 Contact the Manufacturer
The manufacturer will reply to your request as soon as possible.