See more articles
How to Fish: Lenny's Fishing Tips on Bailing for Mahi
This magnificent gamefish is easy to catch, if you know the proper method of bailing.
Red alert: mahi-mahi are some spectacular gamefish—and if you've ever wanted to know how to fish for mahi, this video is just what you're looking for. In it, we go through the basics for rigging up, where to find the fish, and how to lure them onto your hook. The technique of bailing is effective no matter where you fish and no matter what you happen to call this species, which is also known as dorado or dolphinfish. Ready? Set? Fish!


That was one heck of a lot of fishing fun.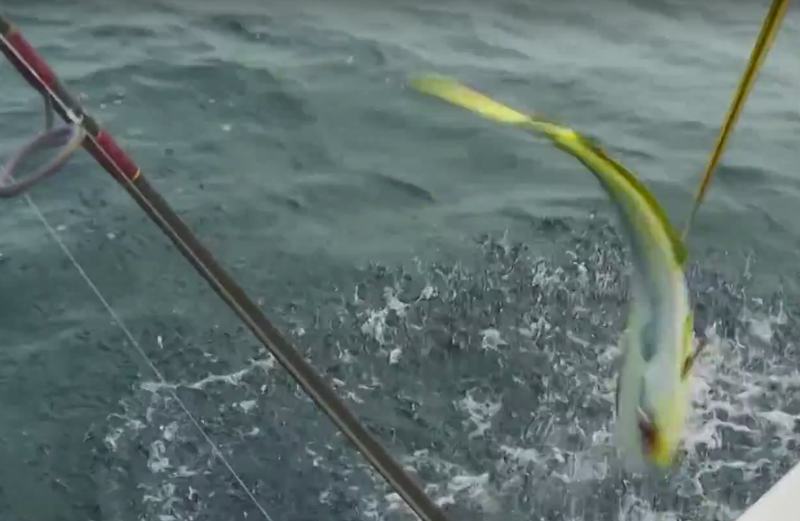 Now, are you ready to move on to the next level? In Got Bait? Mahi-Mahi Madness we spend an entire day fishing for this species, matching lures up against bait. It's non-stop action and you'll learn a lot about mahi, as well as some of the finer details about fishing for them. If you want to get serious about fishing for mahi-mahi, check it out.