See more articles
Best Cyber Monday Deals 2018
Looking for the best Cyber Monday deals for this year's holiday shopping spree? boats.com has your comprehensive guide to the lowest markdowns on boating, fishing and watersports equipment.
Editor's Note: As our Black Friday deals come to a close, boats.com is shifting our focus towards Cyber Monday. Follow along with our coverage as we gather and update a list of the best Cyber Monday deals for boating, fishing and watersports. Last updated on November 26, 2018.

Similar to Black Friday, Cyber Monday brings a long list of shopping opportunities for boaters across the nation to find the best deals while sitting calming in the comfort of their own home. With a simple click of the mouse, online shoppers can browse the latest gear and hottest accessories to stock up for next boating season.

boats.com is proud to be your go-to source for finding the best online sales in boating, fishing and watersports.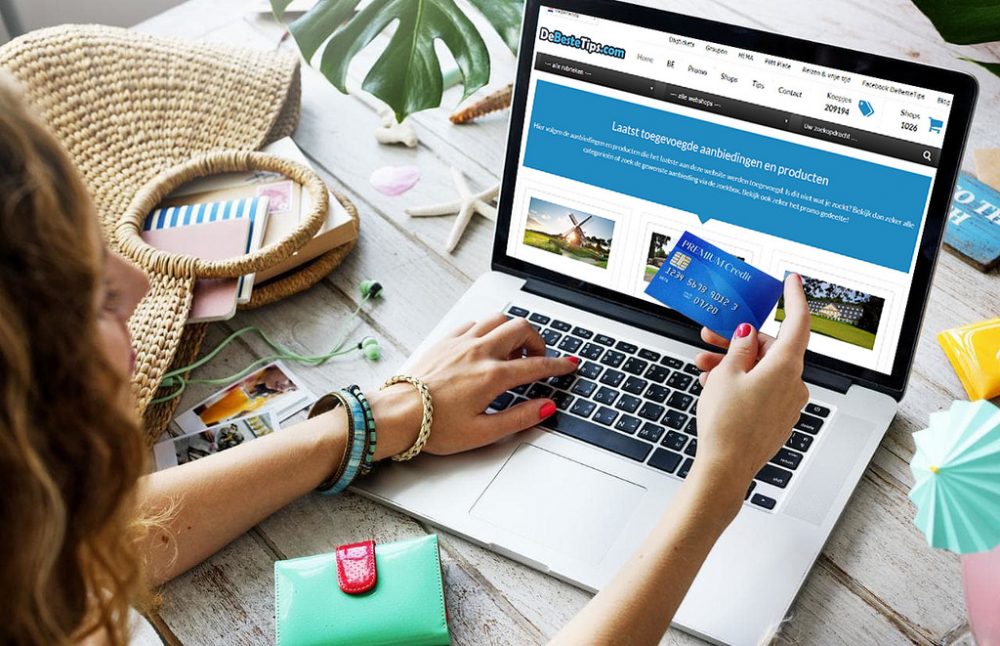 CYBER MONDAY 2018 SHOPPING GUIDE FOR BOATERS

Bass Pro Shops & Cabela's: The two largest outdoor retailers are cutting prices on kayaks, GPS, towable tubes, marine stereos, and fish finding equipment. Instead of just a day, Bass Pro Shops and Cabela's are offering their Cyber Week Sales, starting Monday, Nov. 26 and running through Saturday, Dec. 1. In addition, they are also promoting one-day only Cyber Monday Sales. Shoppers of both stores can receive a free shipping and a free $10 Promo Card on orders of $35 or more if they opt for the "ship to store" option for their order.

Visit Bass Pro Shops or Cabela's to to check out all their Cyber Week deals.

Columbia Sportswear: Savings of up to 50 percent can be found on winter gear, but their popular Performance Fishing Gear items (PFG) are also on sale. We've discounts of up to 40 percent on select items and colors. Not to mention, shoppers can get $25 when they spend $125.

For more information and to view the latest discounts, visit Columbia Sportswear.

Dick's Sporting Goods: Combined with their Black Friday "Holiday Deals & More" promotions, Dick's is discounting fishing gear by up to 40 percent, which includes rods, reels, waders, electronics and more. On Monday, Nov. 26 only, online shoppers can also receive 25 percent off their order.

For more information and to see a full list of their Cyber Week deals, visit Dick's Sporting Goods.

L.L. Bean: Use promo code "THANKS20" for 20 percent off clothing and outerwear while shopping both online or in stores. You can also use "WICKED25" to received 25 percent off L.L. Bean's "wicked good slippers. According to L.L. Bean, this promo code will also discount items that are already on sale. Both of these promotions end on Tuesday, Nov. 27.

Learn more by visiting L.L. Bean.

Overton's: Use the promo code "CYBER18" for a tiered discount structure with free shipping, available only through Monday, Nov. 26:



$25 off orders over $100


$75 off orders over $250


$150 off orders over $500



The sale is for online purchases only and excludes items such as clothing, footwear, electronics, trolling motors, generators and clearance items. For more information, visit Overton's.

Walmart: Hundreds of items are on sale for Cyber Monday. We highlighted some of the most compelling for boaters below:

Some orders include free shipping or are available for in-store pickup on the same day. You can stay up-to-date on all the deals by visiting Walmart.

West Marine: Use the promo code "CYBER10" for 10 percent off select items while checking out online, or print this coupon for in-store purchases. Unlike the L.L. Bean promo code mentioned earlier, this promo is not valid on items that are either on sale or clearance (the bottom of the coupon has full terms and conditions).

For more discounts throughout Cyber Week, visit West Marine.