See more articles
E-mobility Company X Shore Receives $17M Round Of Funding
Emma Coady reports on a new round of funding catapulting Swedish brand X Shore into expansion.
£17M Of Funding Announced
X Shore, is driving the future of electric, connected and sustainable boating. Today, it has announced a $17 million round of funding backed by a group of investors in the e-mobility, sustainability, and electrification space. X Shore officially launched its Eelex 8000 electric boat in the United States last month, offering an actionable solution to the pollution of the traditional boating industry.
The funding investment was led by Team Europe, the technology holding company set up by Lukasz Gadowski, who specializes in clean energy. "X Shore is the perfect partner for our multi-modal electromobility approach," says Lukasz Gadowski. 
X Shore is set for global expansion. They have plans to utilize funding to expand their production by opening a second factory in Sweden.  The capital raised will also help further distribution of the Eelex 8000 in the U.S, as X Shore has eyes set on forming an assembly line in the United States in 2022. 
About The Eelex 8000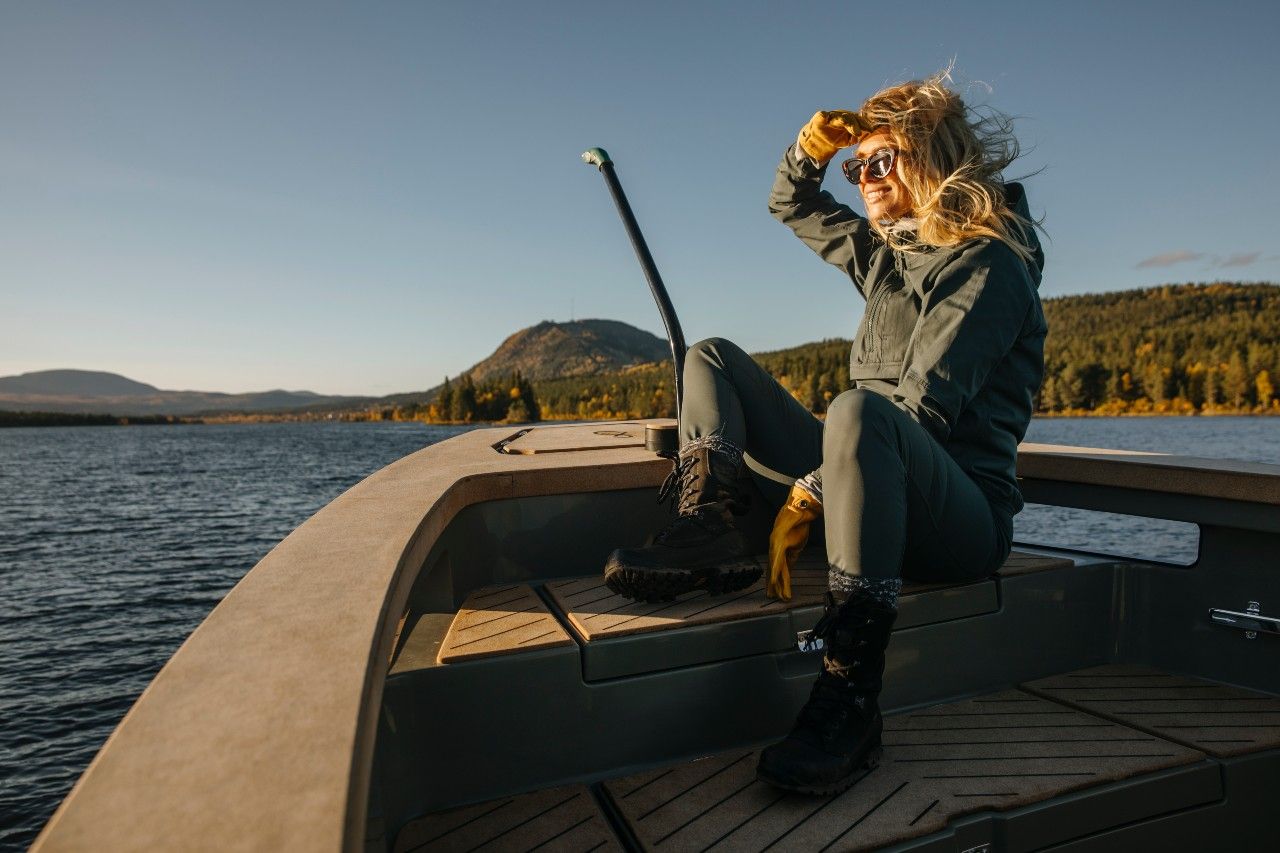 Electric boat Eelex 8000 cruising through the water. Image credit: X Shore


Auto-docking Development
Alongside industrialization, technology is a top priority for the company. X Shore will continue to develop their comprehensive software features, including auto-docking, an important first step towards autonomous driving. 
About The Eelex 800: A Smart Boat
Working at the intersection of technology and boats, X Shore built the Eelex 8000 to be entirely connected and sustainable. The Eelex 8000 features a number of innovations, including its proprietary mobile and smartwatch app, which unlocks and turns on the boat when in range, smart overboard detection, geo-fencing software, autopilot, and innovative design. 
Recyclable Fabrics
R
ecycled, reclaimed and recyclable materials applied to the Eelex 8000 which are superior in terms of functionality and environmental impact. The hull is made from flax fabric and recycled PET. Cork is used instead of teak- great for when it's sweltering outside because it doesn't get warm. Another benefit to using cork is that it doesn't get slippery when it's wet, and if you spill red wine on it, you can take a piece of sandpaper and rub it off.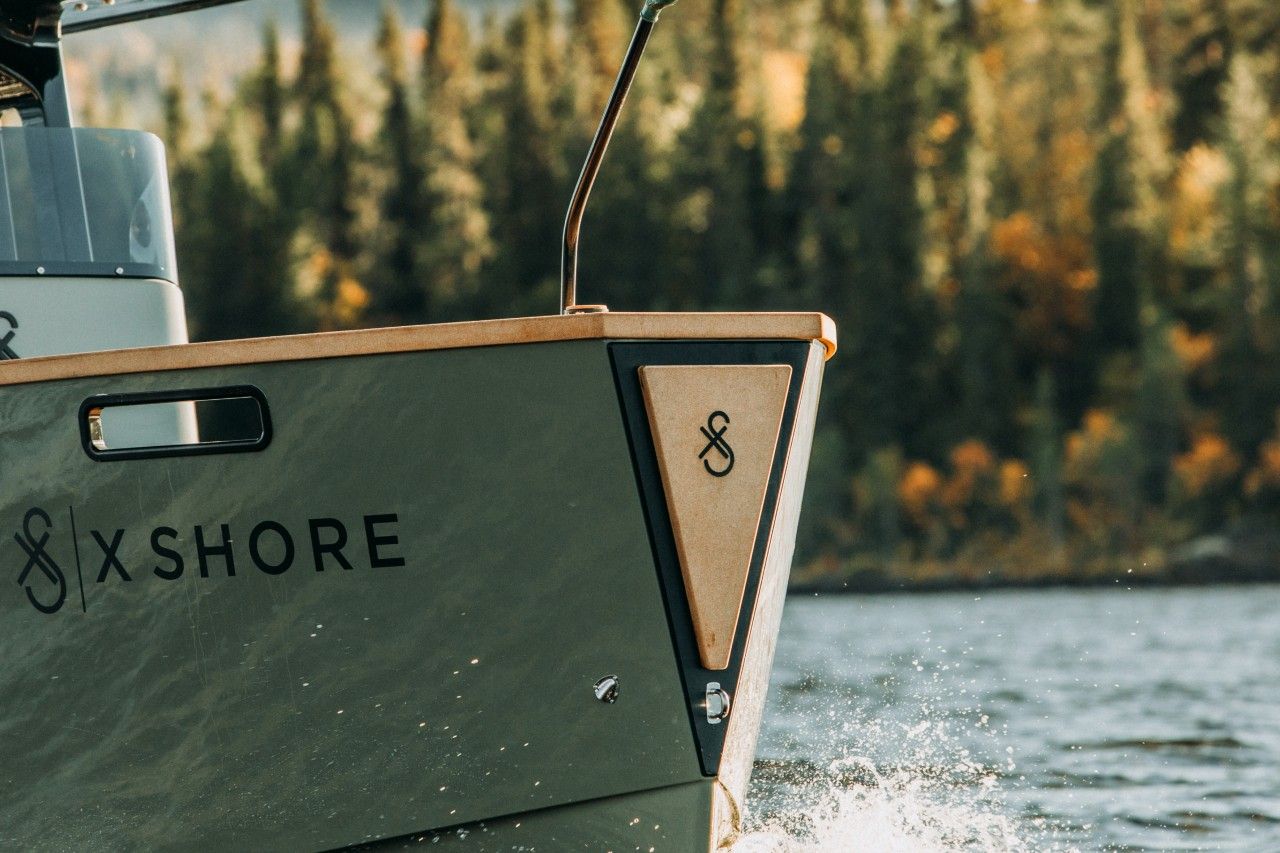 X Shore's 8000 using cork instead of teak. Image credit: X Shore
Modular Design
The Eelex 8000 is characterized by sleek, clean lines and functionality- the epitome of Swedish design. X Shore embodies modular design to enable the user with maximum flexibility. X Shore offers their clients with over 15 different layouts, one to suit every need, from fishing, to diving, and socializing. The struts and rails makes it easy to secure various types of loads and add or move seats. 
X Shore's innovation strategy focuses on transforming the boating industry as a whole. "The test of a great product is whether people have chosen to evolve with it. I don't think that people will buy an electric boat, just because it does not emit any co2." says Jenny. Watch this space for further updates on X Shore.