See more articles
Got Bait? The Hunt for Flounder
It's bait versus lures—and kids versus adults—in this first episode of an epic fishing show-down.
Which is better for fishing: bait, or lures? This is a question anglers have argued about since the dawn of man. We've decided to answer it in our new series, Got Bait? through hand-to-hand combat fishing.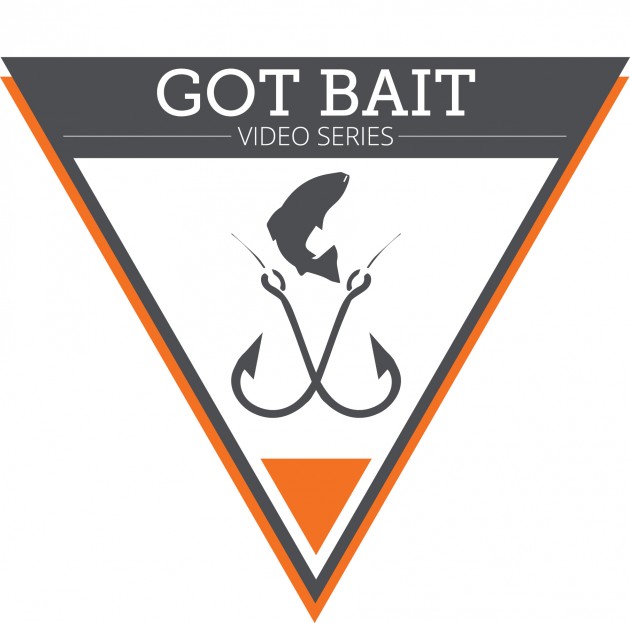 Sure, this put me up against my twin sons, David and Max. And yes, we threw a ringer into the mix for this first episode by inviting John Unkart, the author of Offshore Pursuit, to back me up. The boys (Team Bait) are confident they can out-fish the adults (Team Lures). In fact, they're so confident they even place a wager on the day's outcome—and then do their best to rig the results.

We're not going to tell you how they worked their magic, and we're certainly not going to tell you who wins. But even if you don't take fishing as seriously as the Rudow twins, if you've never seen someone drink a live minnow, well... let's just say you'll find this worth watching. So grab some popcorn, sit back, and enjoy the very first episode of Got Bait? The Hunt for Flounder.


Next month, the bait-versus-lures contest moves to the Chesapeake Bay, and the Got Bait? teams target striped bass with jigs and live spot.

Want to receive a notification as soon as new episodes air? "Like" the boats.com Facebook page, or subscribe to the boats.com YouTube channel.