See more articles
Why We Love Fall Boating
There's more to Autumn than just changing leaves and pumpkin spice lattes—it's time to discover why fall boating is one of the best seasons for boaters across the country.
While you begin to stow away your summer flops, floral shirts, and other remnants of the sunny days, there's no reason to park your boat just yet. The new season brings fresh, crisp air, colorful leaves, and wide open waterways. Without further delay, we present you our top reasons to love fall boating.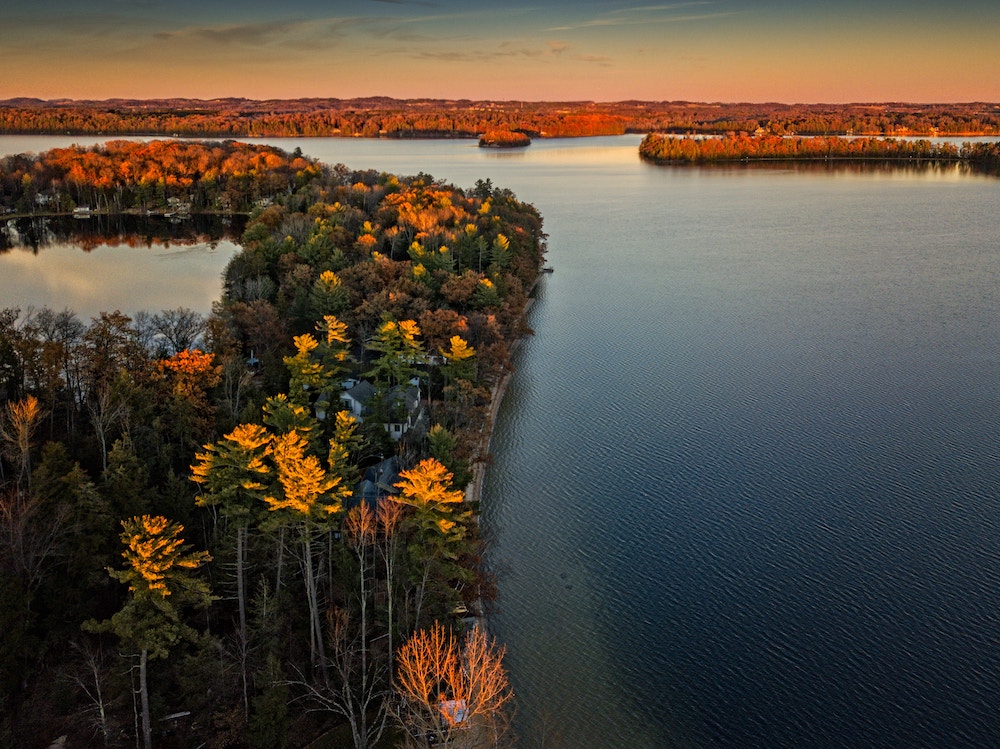 1. Open Waterways
The highways may be busier with the fall, but the waterways are clear skies! With that big lake all to yourself, the possibilities are nearly limitless—or at least it feels that way. From fuel docks without a line, nearly empty launch ramps to guaranteed seating at your favorite dockside restaurant, it's all yours for the taking, autumn boater.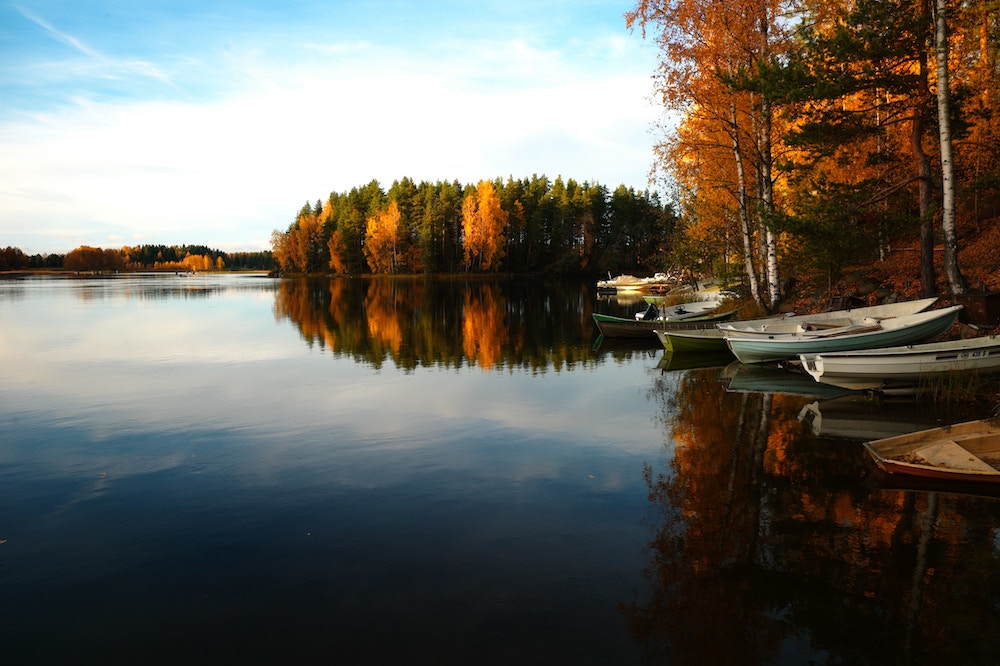 2. Scenic Cruises
As the ripples change their size, but we never leave the stream—that's right, you know it—Ch-Ch-Ch-Ch-changes! Along with the cool, cruise-friendly temperatures, fall boating brings breathtaking views of your favorite coastal scenery (which also provides the perfect setting for a pontoon picnic). The reds, yellows and oranges all come together and offer a composite of picture-perfect moments—did someone say Instagram? The vivid colors of fall, as the colorful leaves dance on the blue waters, will leave you (see what we did there) mesmerized by its charm. A charm you've never quite experienced in even your most frequented boating destinations.
3. Fall Fishing Season
Okay, so blue isn't a fall color, but bluefish, that's something worth talking about. Fall is one of the best times for fishing; in fact, its arguably the finest fishing season. Saltwater or fresh, bass or albacore, fall means one thing: winter is coming. In preparation or winter, fish are migrating and feeding by the masses. From shallow edges of lakes and rivers laden with bass feeding before the cold, to deeper saltwater bays flocked with schools of halibut and flounder—it's the perfect time to snag as much fish as your heart so desires, or least what your freezer can hold.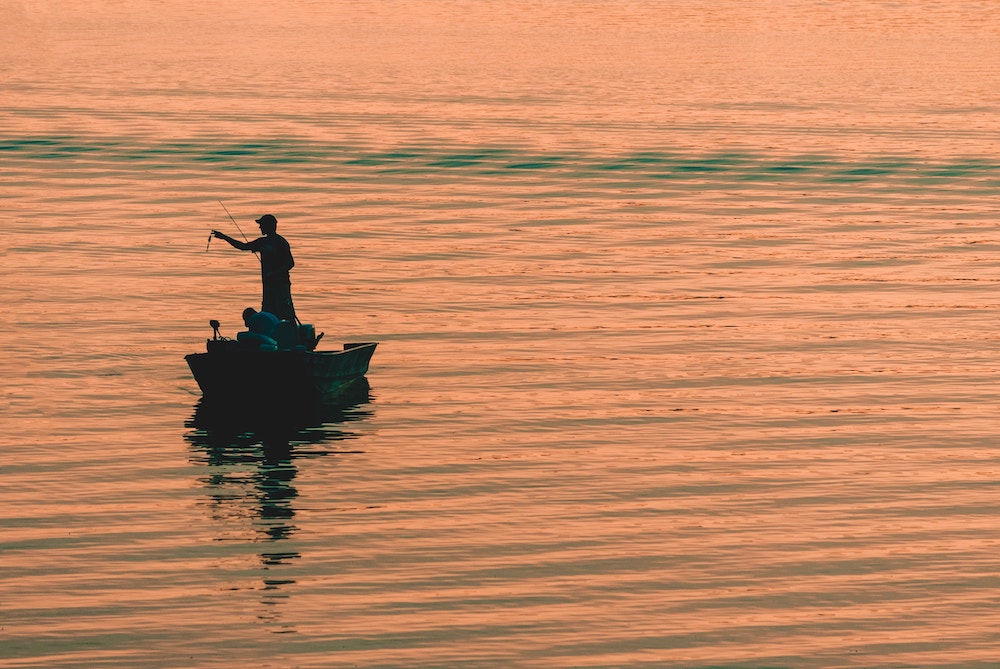 Fall Boating Tips: Shorter Days, Colder Nights
Along with all its beauty, fall also brings the need for extra safety measures. Here are a few precautions to consider on your next fall outing:
Have PFDs on hand: Shorter days and colder nights mean even colder water temperatures. Be sure to always wear a PFD as it will help protect you from the initial shock—should you go overboard, but let's try to avoid that.
Dress in layers: Not only will you be picture ready, but you'll be well prepared for the semi-extreme temperature changes of autumn.
Bring plenty of light: Cruising and long on-the-water outings get a little trickier with the shorter days.
Watch the weather: Autumn weather is unpredictable and can change very quickly, making boating sometimes difficult for even experienced boaters. Know the weather before setting sail and keep an eye on it during your day cruise to eliminate any potential surprises.
Always have a Float Plan: Whether you're boating solo or a group, always let someone, back on the terra firma, know where you'll be and when you plan to return.
Looking for more reasons to go boating in the fall? Well, there's Halloween, of course! Follow these tips for decorating your boat and prepping for dockside trick-or-treating. When Thanksgiving rolls around in November, all boaters have things to be thankful for—not to mention, food! Check out our holiday feature, Thanksgiving Recipes to Cook in Your Galley.
Editor's Note: This article was originally published on October 31, 2018, and was last updated Wednesday, September 21, 2022.