Sea-Doo
Welcome to your Sea-Doo Life!
We see things a little different around here – and so will you. Just off-shore, your new life awaits – one that brings with it endless excitement, adventure, and freedom. And it doesn't matter if you live in Miami, Madrid or Melbourne; there's a Sea-Doo life for you. Go off and explore the Maori Rock Carvings, surf along an endless wake, kick back and catch rays – heck, you can even catch a Mahi Mahi. If it's in, on, or around the big beautiful blue, you'll have a better time riding on a Sea-Doo.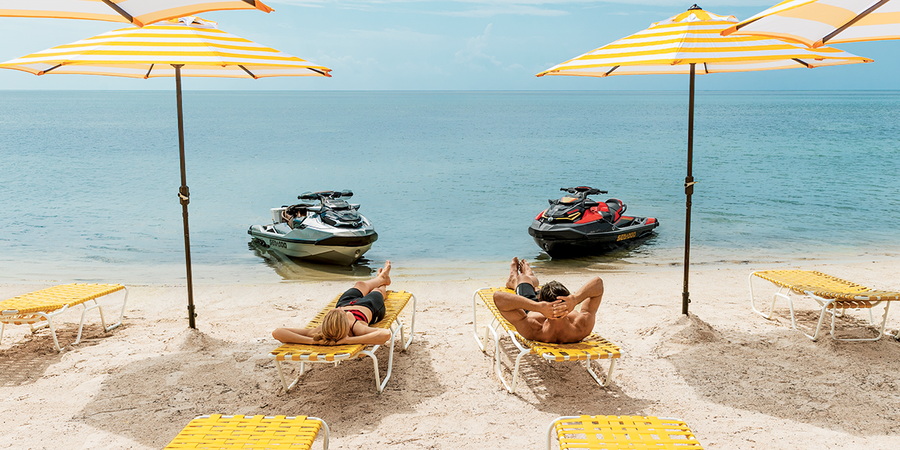 Current Sea-Doo Personal Watercraft Models
About Sea-Doo
As the industry leader, Sea-Doo is committed to providing ultimate fun on the water. For more than 25 years, Sea-Doo watercraft have stood at the forefront of the industry. The list of firsts continues to build, and all our accomplishments have had one simple goal – to give all our customers a memorable and enjoyable water experience.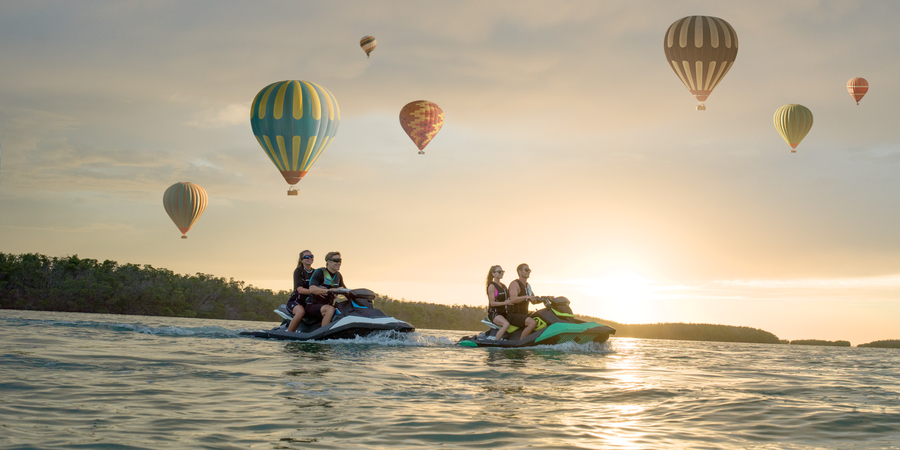 Contact the Manufacturer
The manufacturer will reply to your request as soon as possible.