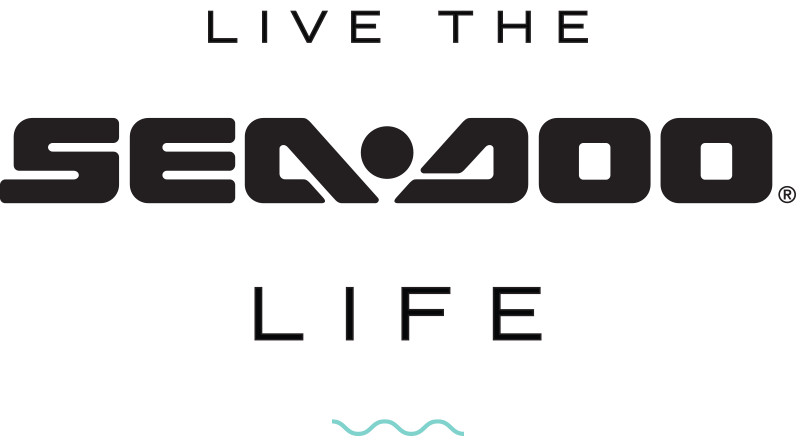 Sea-Doo
Welcome to your Sea-Doo Life!
Imagine a life of endless excitement, adventure and limitless fun. That's the Sea-Doo Life. And there's no wrong way to live yours - just a whole whack of right ones. Go off and explore new shores, surf along an endless wake, kick back and catch rays – heck, you can even catch a Mahi Mahi. Whether it's off the beachy Miami shores or that lake you call your backyard, if it's in, on or around the big ole blue, you should enjoy it with your Sea-Doo. Dive into serious fun with the highest standard of watercraft technology and enjoy our new line-up. Your Sea-Doo Life awaits.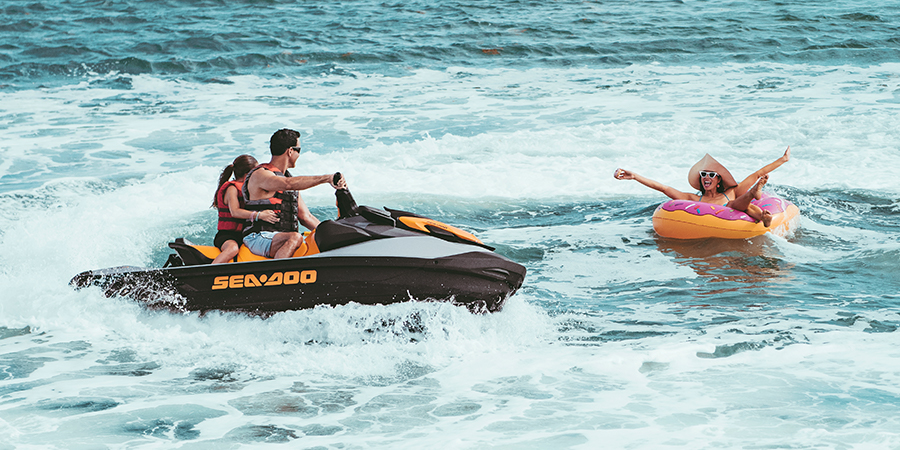 Current Sea-Doo Personal Watercraft Models
About Sea-Doo
Discover the Sea-Doo Difference

Sea-Doo is the leader in providing ultimate fun on the water. For over 25 years, Sea-Doo watercrafts have stood at the forefront of the industry. From our innovative design to our advanced engines, our goal is simple– to give our riders a memorable and enjoyable water experience. So get out there and experience the Sea-Doo difference on your next ride.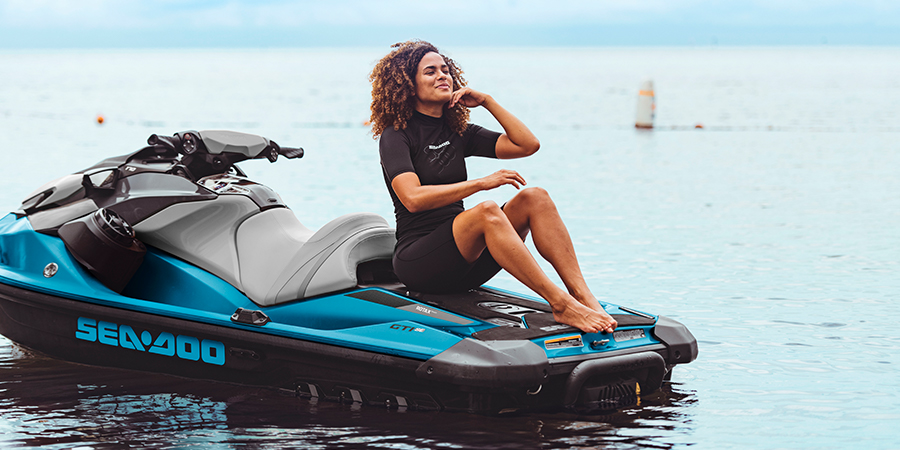 Contact the Manufacturer
The manufacturer will reply to your request as soon as possible.