Yamaha WaveRunner
Yamaha has created a distinct WaveRunner® experience for every kind of personal watercraft fan, from first-time buyers to the pros on the world racing circuit. For romantic getaways, for three day weekends, for tubing and racing, there is a WaveRunner for whatever adventure awaits you.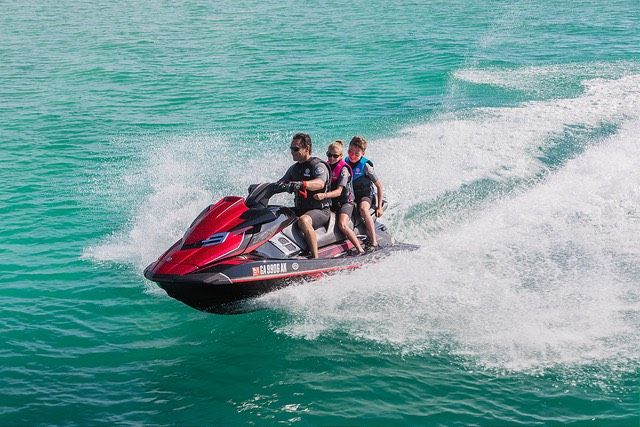 New Yamaha WaveRunner Personal Watercraft Models
About Yamaha WaveRunner
With more than 50 years of marine heritage,Yamaha is the most trusted brand in the industry. The engineering expertise and knowledge we've acquired over the years has created a legend on the water that only goes by one name. The one and only WaveRunner® personal watercraft.

Yamaha's 2018 lineup of WaveRunners contains unique features you won't find anywhere else. Our owners benefit from Yamaha innovations like RiDE®, the world's first dual throttle handlebar controls for easier maneuvering, NanoXcel® technology that provides incredibly durable and extremely lightweight hulls and decks, and No Wake ModeTM that makes setting and holding your correct No Wake zone speed a breeze. The entire WaveRunner lineup is pure Yamaha from stem to stern, with every hull, deck and engine designed and built by Yamaha.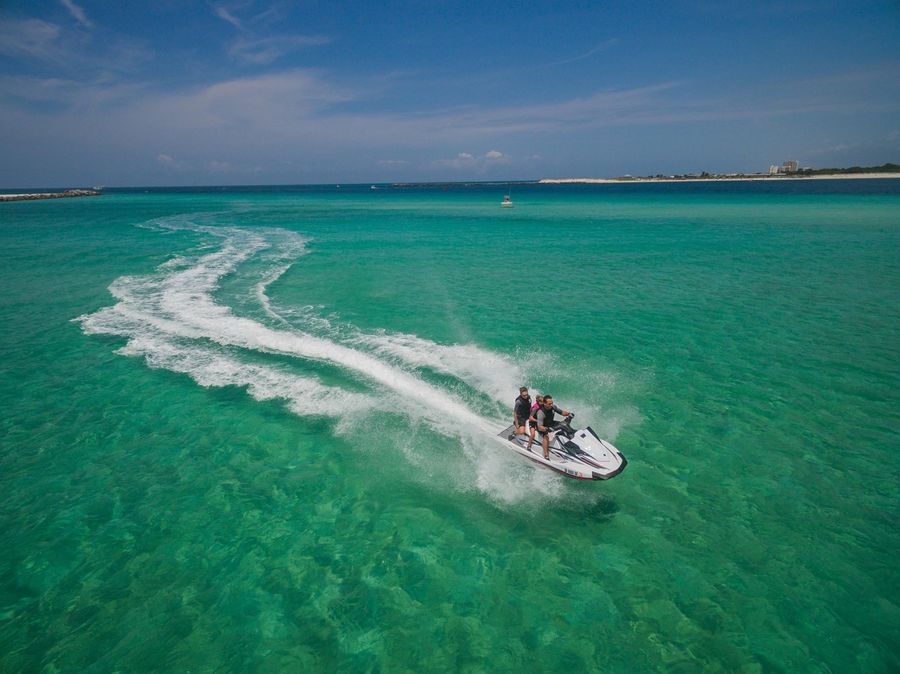 Find a Yamaha WaveRunner Dealer
Contact the Manufacturer
The manufacturer will reply to your request as soon as possible.